Market Mapping with Heller & Cie.: Top current, meaningful market reports
Comprehensive market research according to personal criteria.
We provide you with an up-to-date overview of the market situation prior to the actual search for a suitable executive or qualified specialists
Of course, according to your previously defined framework conditions. We prepare all the information – in some cases obtained through direct contact with relevant industry players – for you in a clear and concise manner and condense all the important data into a meaningful market report.
Or just call:
+49 (0) 176 5524 9072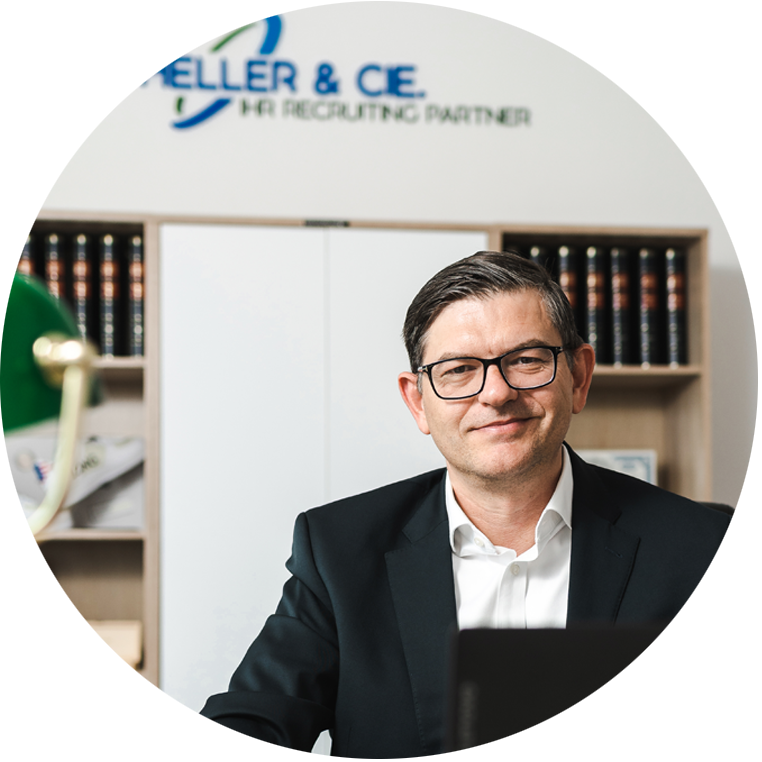 This is how a cooperation with Heller & Cie. in the area of executive search works
Do you need to fill a specialist/managerial/ or specialist position at short notice? No matter for what reason you need a headhunter in the financial sector: Heller & Cie. accompanies you on your way to success with the following steps.
Initial interview
Contact us by mail or phone or let us arrange a video call: We will clarify your concerns in the initial meeting. An info call with Heller & Cie. is always free of charge for you – but never for nothing.
Cooperation
Based on your information, we find a suitable candidate selection. We take over the complete selection process for you
Presentation of the candidates
We submit proposals to you in the form of a shortlist of potential employees. You decide on your personal favorite.
Contract signing
We accompany you in all contractual matters. After the successful signing, the cooperation with your new colleague can begin.
Or just call:
+49 (0) 176 5524 9072
Or just call:
+49 (0) 176 5524 9072
Heller & Cie.
Am Stockgraben 2
36119 Neuhof-Dorfborn