Recruitment with quality, strategy and responsibility
Heller & Cie. specializes in the fast and professional placement of executives and specialists on the capital market. Our approach to filling challenging positions is characterized by strategic and responsible action as well as an appreciative attitude.
With a high level of commitment, personal industry contacts and a flexible, dynamic approach, we initiate employment relationships that are an optimal fit for all parties.
Your plus in expertise and experience on the capital market
Before founding Heller & Cie., Managing Director Rafael Heller successfully built up the Financial Services division for two well-known international management consultancies.
Since then, Heller & Cie. has benefited from his experience, knowledge and valuable industry contacts from over 15 years of professional activity in the financial sector and in private banking.
His core areas of expertise are the filling of specialist and management positions within the financial services, professional services, FinTech and real estate sectors, as well as the filling of finance vacancies across all industries – in the entire DACH region.
Or just call:
+49 (0) 176 5524 9072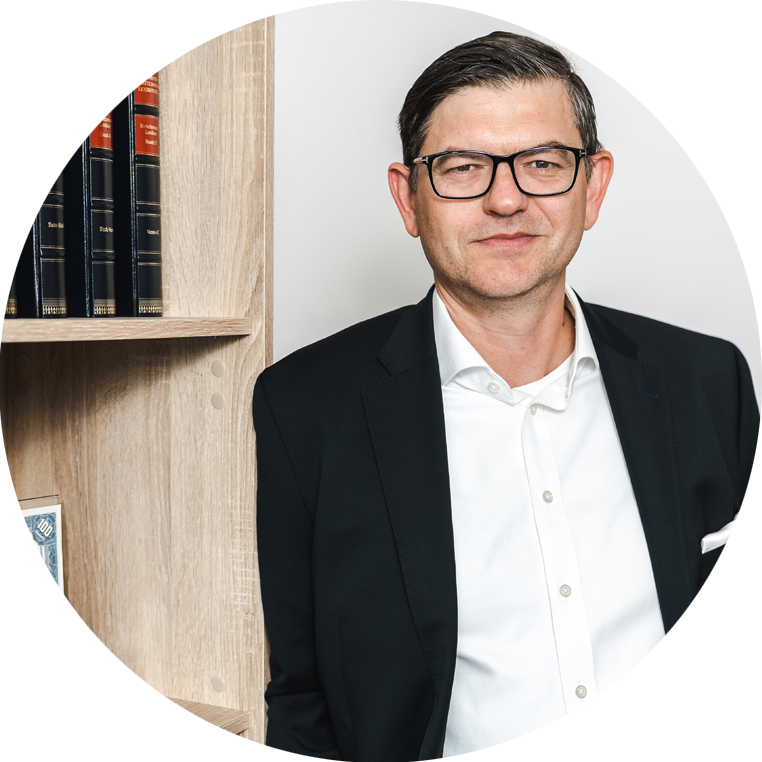 Headhunter in the financial industry with heart, brain and innovation
Because recruitment at Heller & Cie. is much more than just a job, we bring together ideal companies and ideal candidates with a great deal of innovative spirit, hands-on mentality, a good dose of humor and passion.
We see ourselves as career managers and initiators with a wealth of industry knowledge and the best contacts. Because proximity to candidates and customers is important to us in all of this, we operate nationwide. And if you wish, we can be on site within 24 hours.
This is how a cooperation with Heller & Cie. in the area of executive search works
Do you need to fill a specialist/managerial/ or specialist position at short notice? No matter for what reason you need a headhunter in the financial sector: Heller & Cie. accompanies you on your way to success with the following steps.
Initial interview
Contact us by mail or phone or let us arrange a video call: We will clarify your concerns in the initial meeting. An info call with Heller & Cie. is always free of charge for you – but never for nothing.
Cooperation
Based on your information, we find a suitable candidate selection. We take over the complete selection process for you
Presentation of the candidates
We submit proposals to you in the form of a shortlist of potential employees. You decide on your personal favorite.
Contract signing
We accompany you in all contractual matters. After the successful signing, the cooperation with your new colleague can begin.
Or just call:
+49 (0) 176 5524 9072
Or just call:
+49 (0) 176 5524 9072
Heller & Cie.
Am Stockgraben 2
36119 Neuhof-Dorfborn