YOUR RECRUITING PARTNER:
We find highly qualified specialists and executives for the capital market
We provide your ideal candidate for vacancies in the financial sector: With comprehensive capital market expertise, empathy and a large personal network, we bring together sophisticated companies and qualified specialists who really strengthen your company. Through our worldwide commitment, we secure top talent for top-class positions – quickly, flexibly and for the highest quality standards.
For companies
For candidates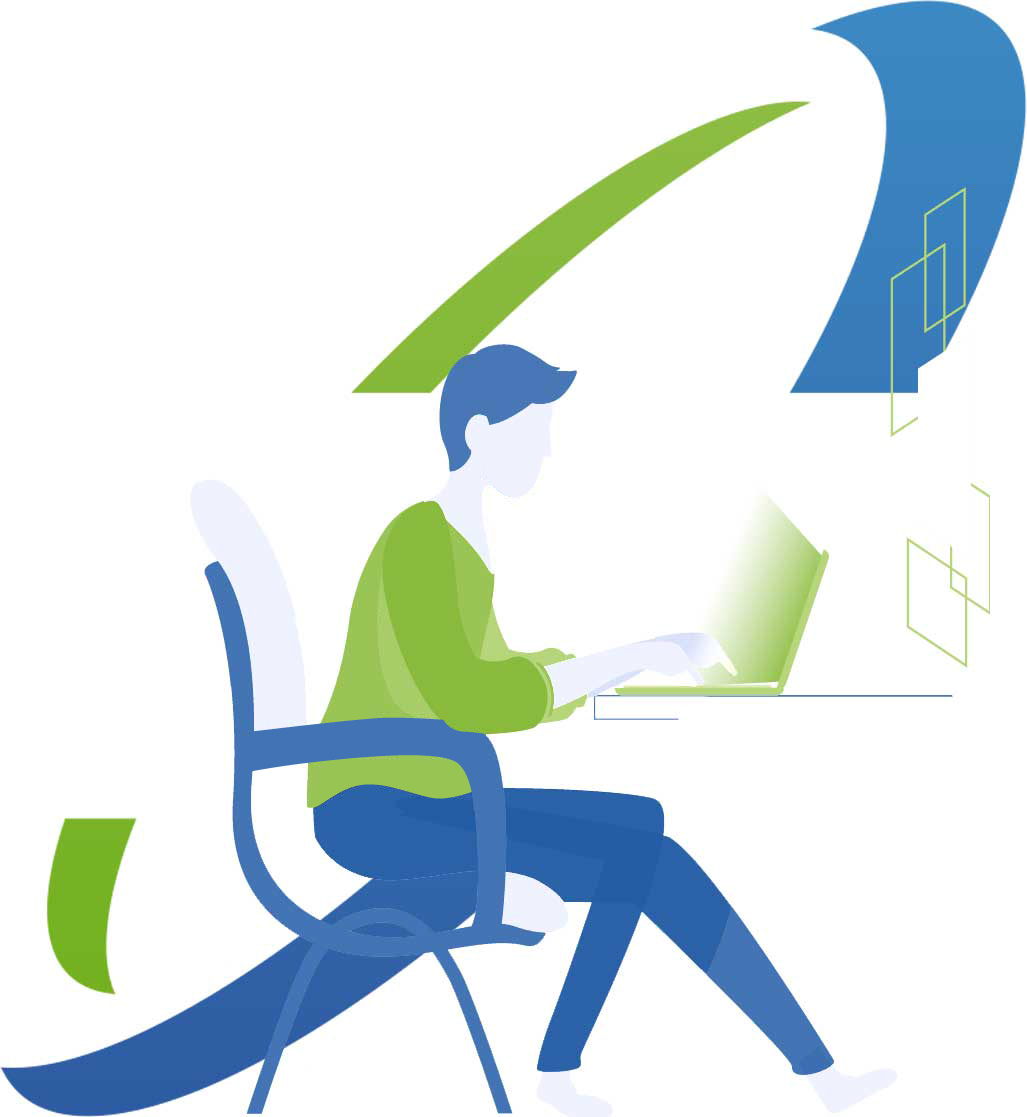 Does that sound familiar?
High costs in recruitment?
We find the right person for your position – without rigid fee structures: at fair conditions and with complete cost transparency.
No access to suitable candidates?
A base of industry contacts that has grown over the years, as well as our own wealth of experience in the financial sector, enables us to introduce you to highly qualified talent in the shortest possible time.
Too few specialized staff?
Our personal network provides access to absolute specialists: We present you with first-class candidates in a timely manner from whom your company will benefit on the long run.
Lack of in-house know-how in recruiting?
You don't have to put any energy into recruiting, you can devote yourself to your core business undisturbed – we find top talent for you in the meantime.
HELLER & Cie offers you solutions in the areas of executive search, interim management and market mapping.
Recruiting with the HR professionals at Heller & Cie. pays off for you at all levels: Take advantage of the maximum time advantage, comprehensive all-round support and fair and controllable costs for your recruiting.
Time saving
Heller & Cie. has mastered the craft of headhunting: We know immediately where to find suitable candidates. This means that you not only benefit from our experience, but are always one step ahead of the competition.
Professional handling
For years, we have consistently focused on recruiting capital market specialists. That's why with Heller & Cie. you benefit from an absolute 360-degree recruiting professional: with a fixed contact person and holistic support.
Cost transparency
We bill our recruiting services exclusively on the basis of predefined fixed amounts. And thus offer you a clear calculation basis – for maximum cost control.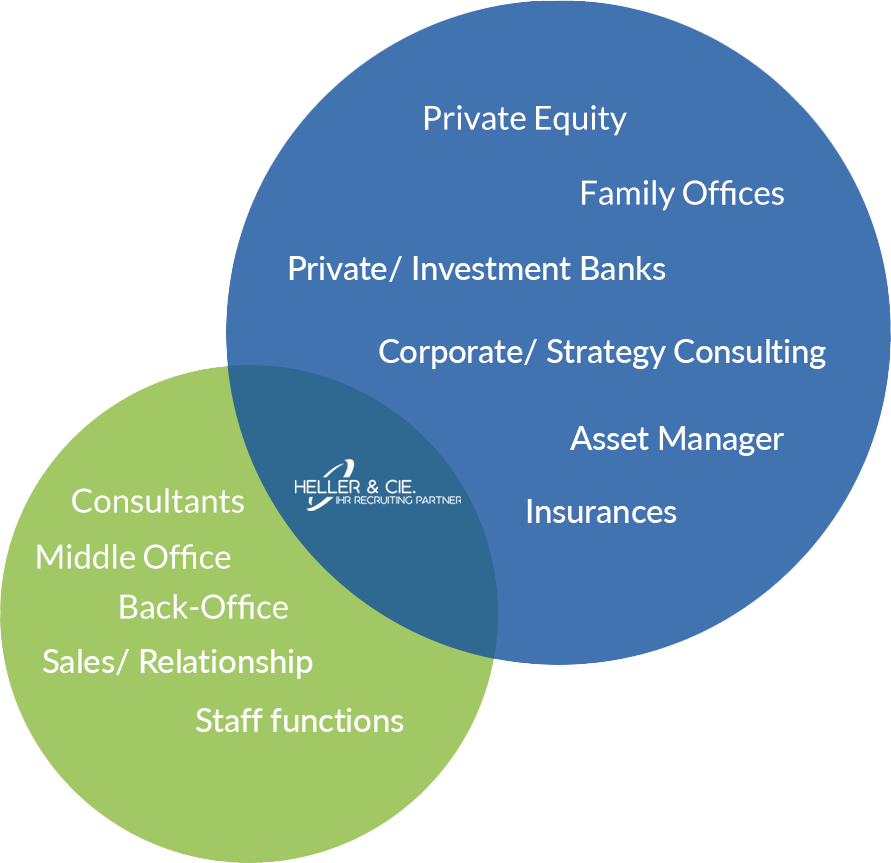 How a cooperation with Heller & Cie. in executive search works!
Do you need to fill a specialist or executive position at short notice? Regardless of the reasons why you need a headhunter in the financial sector, Heller & Cie. will guide you on your way to success with the following steps.
Initial interview
Contact us by mail or phone or let us arrange a video call: We will clarify your concerns in the initial meeting. An info call with Heller & Cie. is always free of charge for you – but never for nothing.
Cooperation
Based on your information, we find a suitable candidate selection. We take over the complete selection process for you
Presentation of the candidates
We submit proposals to you in the form of a shortlist of potential employees. You decide on your personal favorite.
Contract signing
We accompany you in all contractual matters. After the successful signing, the cooperation with your new colleague can begin.
Or just call:
+49 (0) 176 5524 9072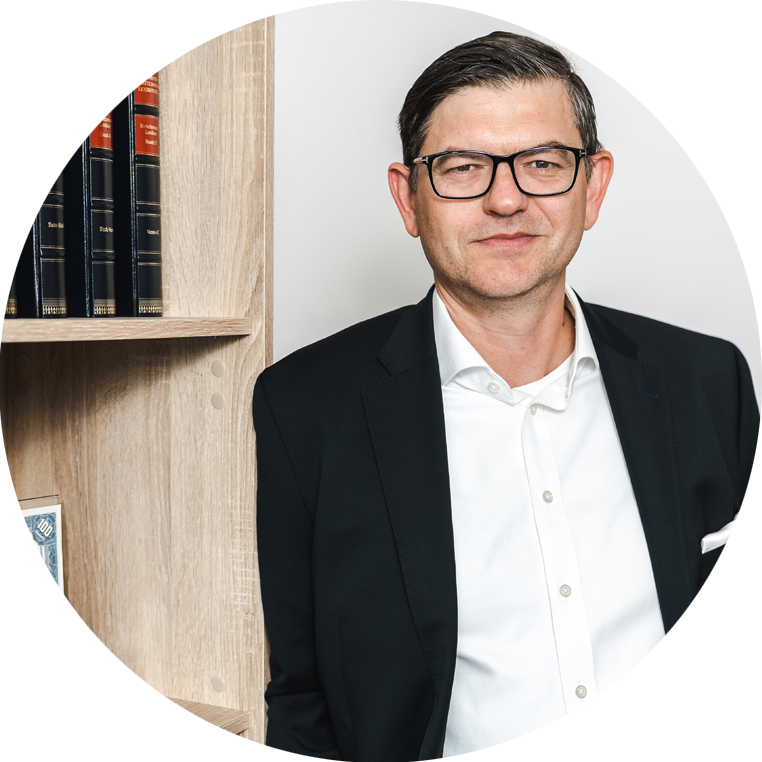 Rafael Heller: Transparent. Flexible. Fair.
Secure valuable market share!
Perfectly filled positions are valuable growth opportunities: Heller & Cie. supports you on the path to growth with professional recruiting from A to Z.
Best reputation with Heller & Cie.
An often underestimated factor influencing a company's reputation is perfectly fitting personnel: We push your image through first-class recruiting results.
Recruiting at its best
The Heller & Cie. success factors: our unbeatable reach combined with sound recruitment and capital market expertise. This enables us to find the best candidates in no time at all.
Your time for core business
While we take care of your recruiting, you go about your daily business undisturbed. This saves you a lot of time, nerves and costs for the time-consuming personnel or job search.
Or just call:
+49 (0) 176 5524 9072
Heller & Cie.
Am Stockgraben 2
36119 Neuhof-Dorfborn