Executive Search with Heller & Cie..:
High caliber candidates in the blink of an eye
Search strategies individually tailored to you through detailed needs analyses, continuous customer proximity as well as valuable industry experience: In this way, we ensure that your vacant management and specialist position is filled quickly, sustainably and optimally.
Heller & Cie. accompanies you through all phases of the recruiting process – along the entire value chain.
Because we are experts in your field, we know all the challenges and efficient ways to solve them.
Our executive search services at a glance: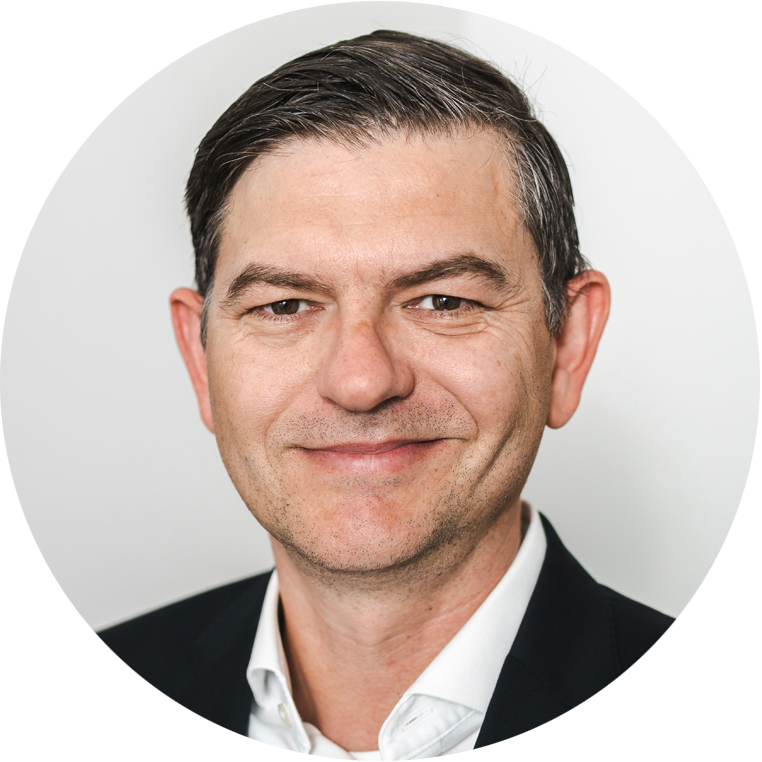 Or just call:
+49 (0) 176 5524 9072
This is how a cooperation with Heller & Cie. in the area of executive search works
Do you need to fill a specialist/managerial/ or specialist position at short notice? No matter for what reason you need a headhunter in the financial sector: Heller & Cie. accompanies you on your way to success with the following steps.
Initial interview
Contact us by mail or phone or let us arrange a video call: We will clarify your concerns in the initial meeting. An info call with Heller & Cie. is always free of charge for you – but never for nothing.
Cooperation
Based on your information, we find a suitable candidate selection. We take over the complete selection process for you
Presentation of the candidates
We submit proposals to you in the form of a shortlist of potential employees. You decide on your personal favorite.
Contract signing
We accompany you in all contractual matters. After the successful signing, the cooperation with your new colleague can begin.
Or just call:
+49 (0) 176 5524 9072
Or just call:
+49 (0) 176 5524 9072
Heller & Cie.
Am Stockgraben 2
36119 Neuhof-Dorfborn